Organizing fun classroom activities for students is entertaining at the same time educational. The traditional method of teaching on the blackboard has proven to be ineffective while trying to impart real-time and quality education! To engage students and draw their interest in education, teachers need to adapt to the changing trends and interests of students and utilize funny games and interactive programs to teach subjects and entertain kids. For example, educational games such as Board and World Jumble races have proven to be effective activities for teaching English grammar to elementary and primary school students.
Similar Article: Afterschool Programs for Students
Paper Craft & Drawing Competition
Paper Craft and Drawing competitions enhance the creativity of students and let them learn with a clear perspective. For example, encouraging students to build monuments such as the Pyramids while teaching the history of ancient Egypt allows them to learn with fun, clarity, and gamification.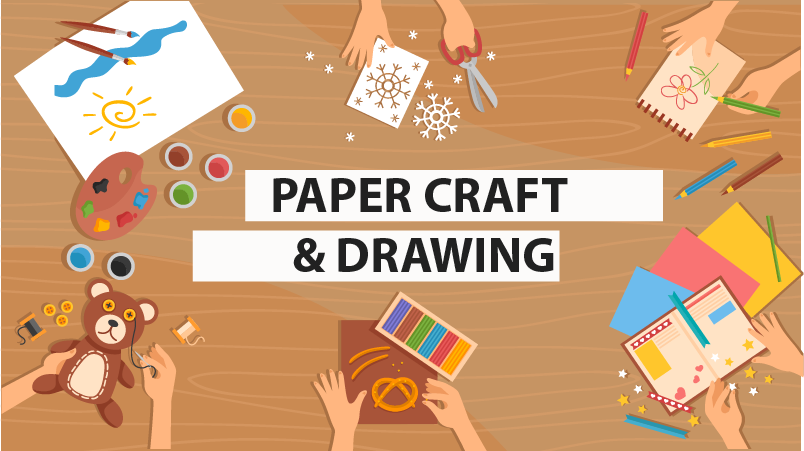 Puzzles
Creating Word, Crossword, Trivia and other sorts of game puzzles with a bit of academics incorporated into them enhances the memory power and focus of students. For example, encouraging high school students to solve the Sudoku puzzle increases math logic and mathematical reasoning skills in them.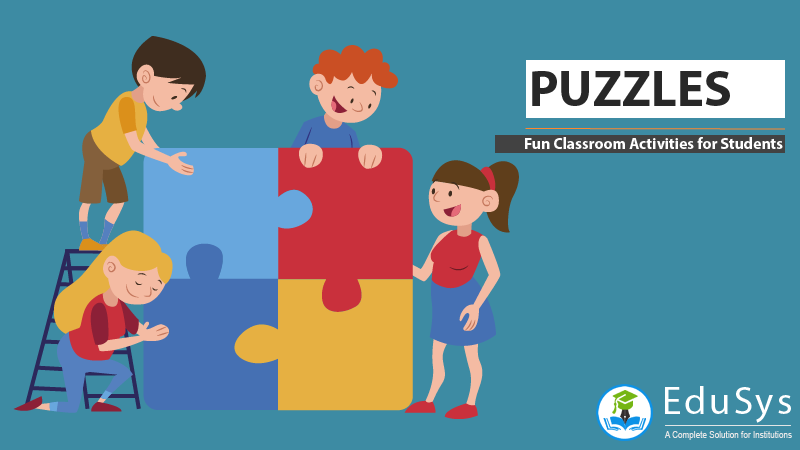 Bingo
Bingo is one of those fun games that excites as well as teaches students to concentrate and focus on activities. For example, cheering elementary and playschool kids, struggling with math numbers, to play the game allows them to learn in real-time and possibly solves the problem.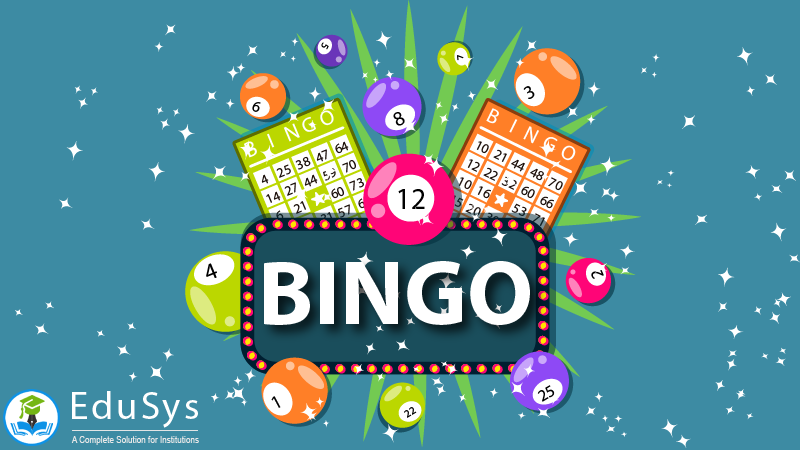 Movie Session
Playing motivational films for students during the movie session highly inspires them to pursue their passion and dream. For example, movies like Mulan, The Lion King, Pinocchio, etc., entertain kindergarten and pre-schoolers.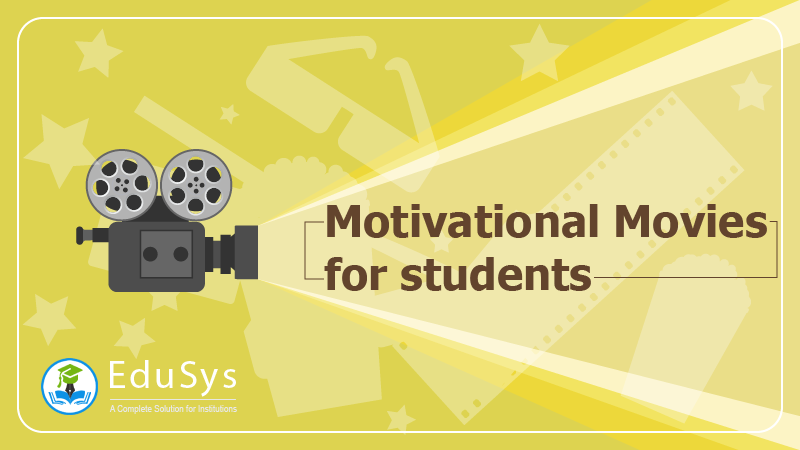 Rhymes & Singing Session with Kids
Motivating kindergarten kids to recite rhymes and songs enhances their visualization, confidence, and perspective. By reciting rhymes over and over again, kids learn to pronounce and articulate words properly, modulate voices, and speak confidently without fear of criticism.