These 2021 free daily and weekly CBSE Lesson Plans and sample templates, designed as per the CBSE board, for the kindergarten, elementary, primary, and, secondary school teachers consistently engage and encourage them to format an outline of approachable subject and grade wise teaching plan, day-to-day diurnal in-class and at-home activities, and detailed everyday strategy for students.
These ready-made teacher lesson planner templates for all grades from classes 1 - 12 are easy to download and simple to use. The samples motivate the CBSE teachers to create a detailed brief lesson plan, usually for a day, by considering and including all the crucial elements such as lesson objectives, needs and requirements of students, materials required for teaching, time for each activity, and the period for student-teacher interaction.
EduSys includes tools for creating lesson and unit plans online by fundamentally incorporating all the key elements and objectives of regular teaching ideas, and how to implement them in an approachable manner to accomplish a reasonable understanding and, long-lasting learning and teaching. A Unit Plan is generally structured by, and for, the officials in administrative positions and incorporates an entire unit of work planned for weeks, months, and semesters.
Listed below are some of the CBSE Lesson Plan Format Examples
Click on the image to download these maths and science sample lesson plan templates in English for teachers.
* Sign Up to Create a Lesson Plan *
CBSE Lesson Sample Plan Template 1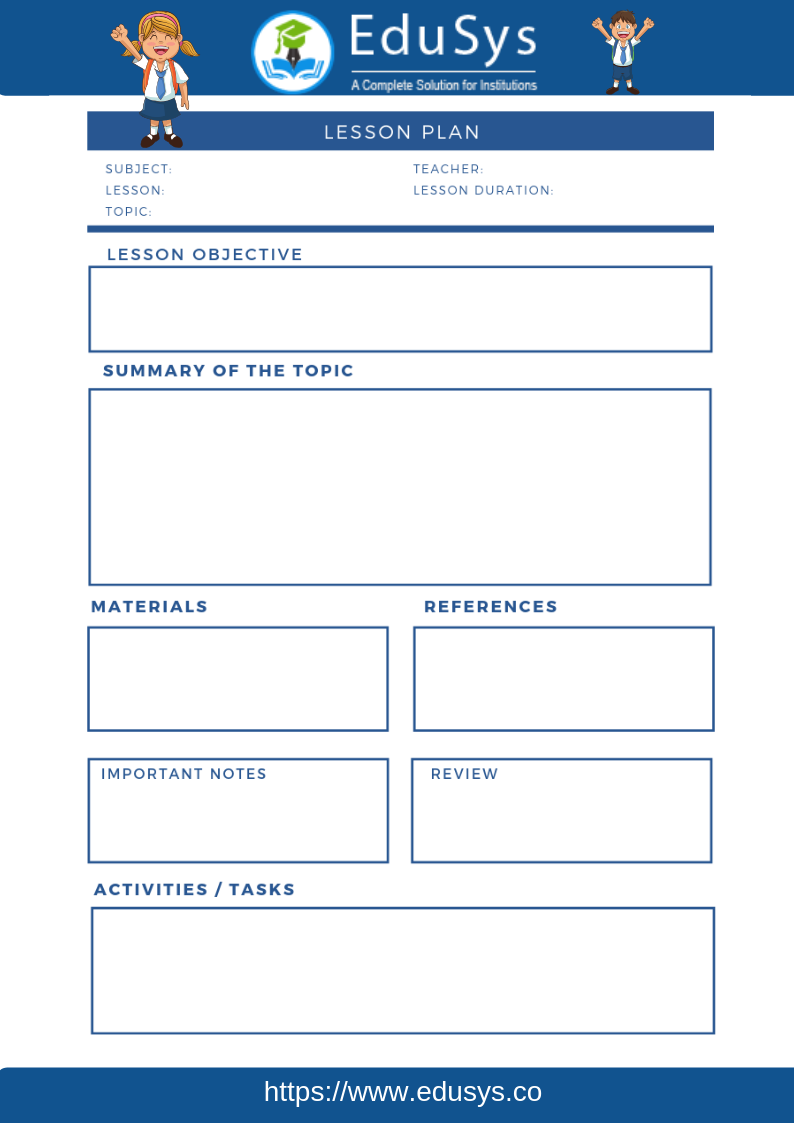 CBSE Lesson Sample Plan Template 2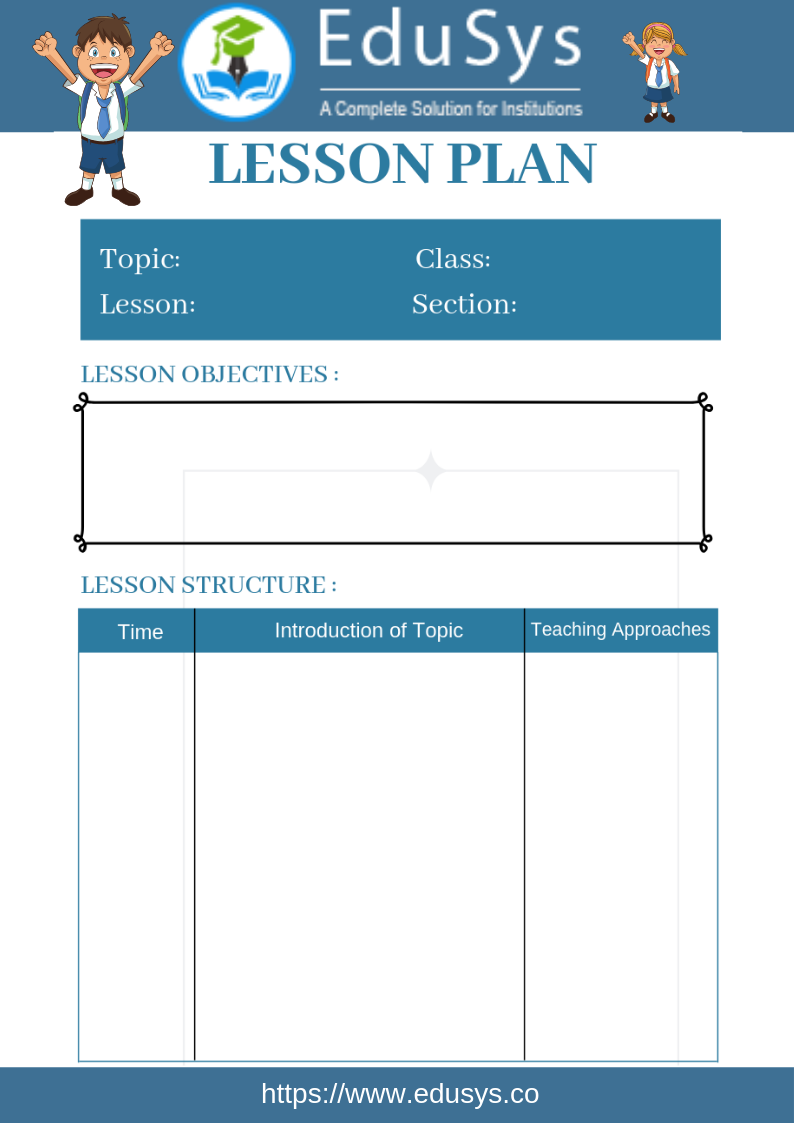 CBSE Lesson Sample Plan Template 3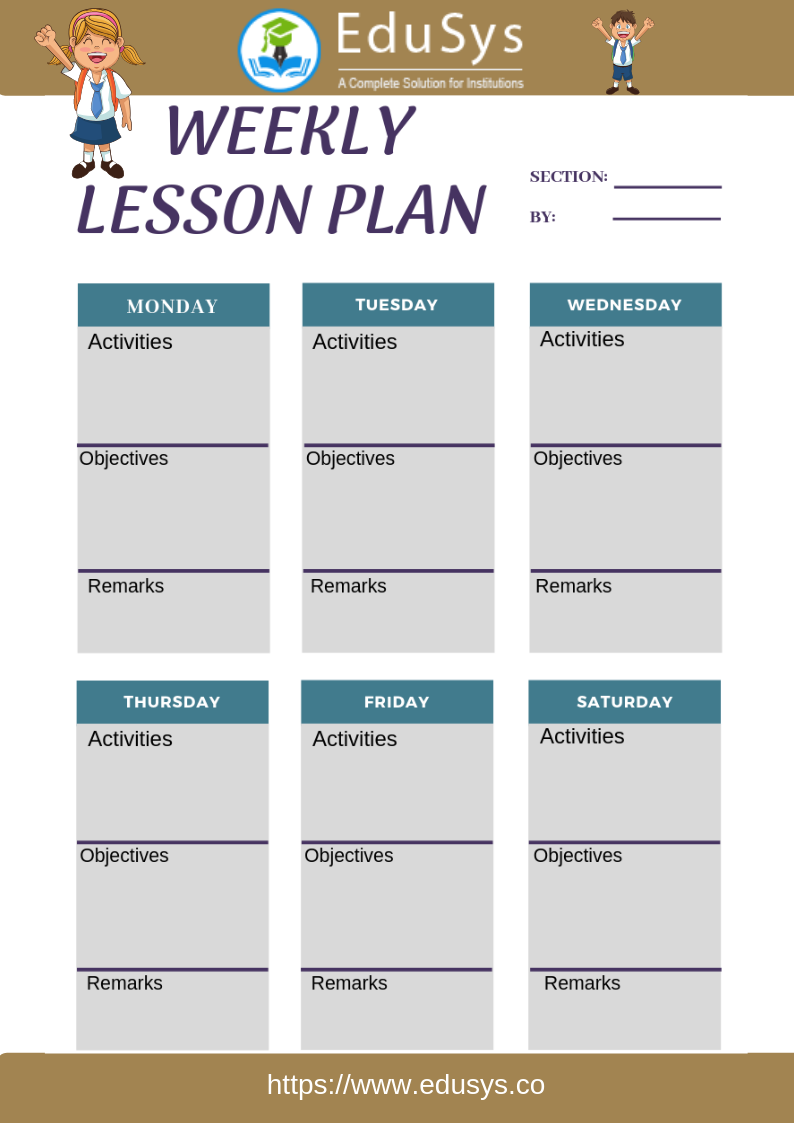 CBSE Lesson Sample Plan Template 4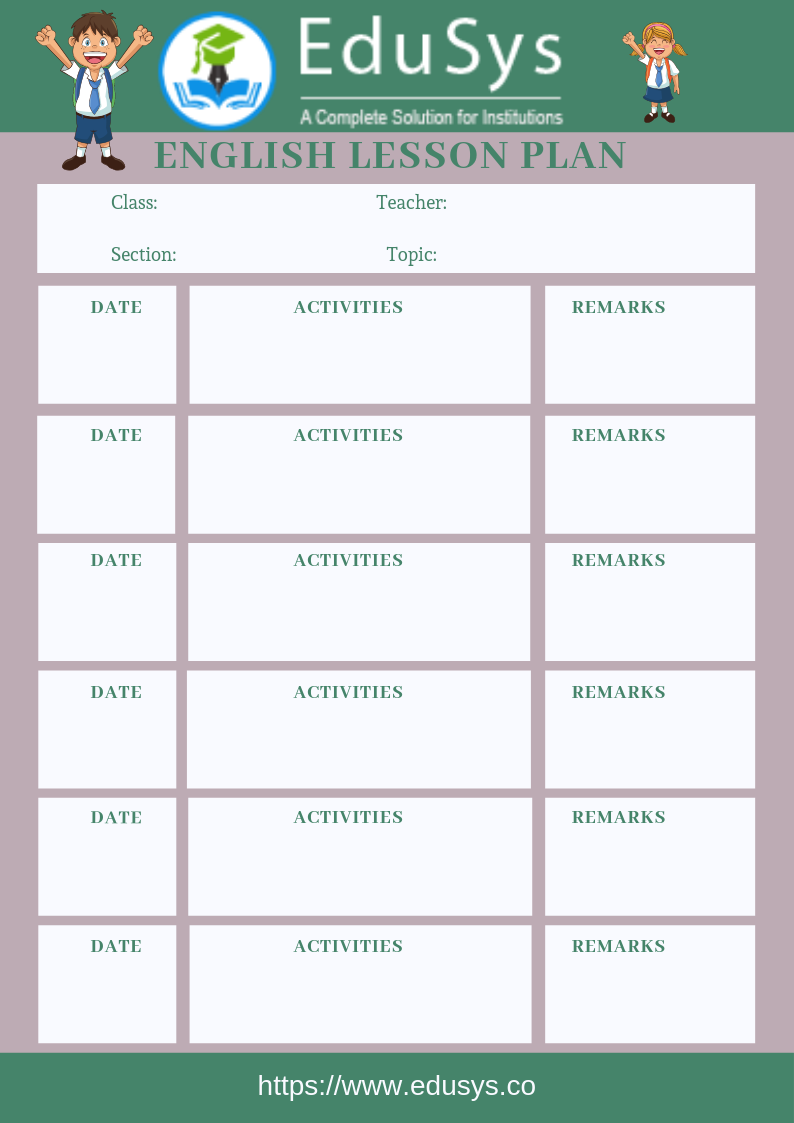 CBSE Lesson Sample Plan Template 5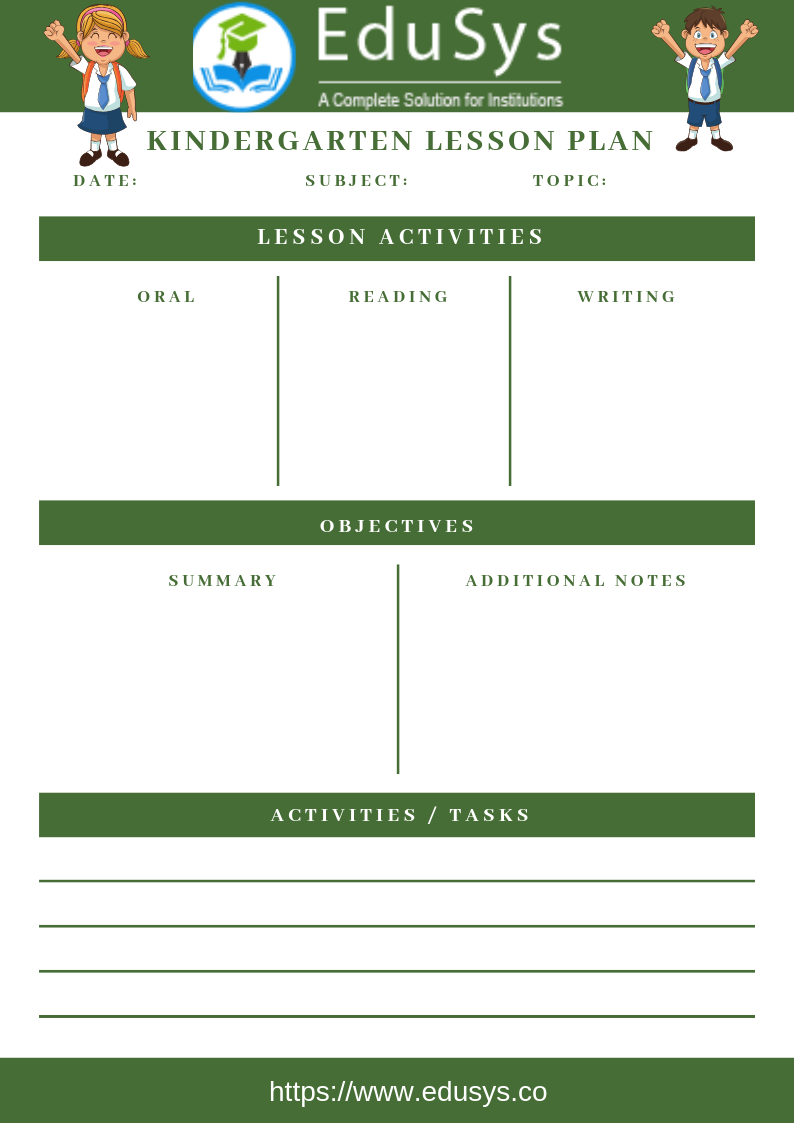 CBSE Lesson Sample Plan Template 6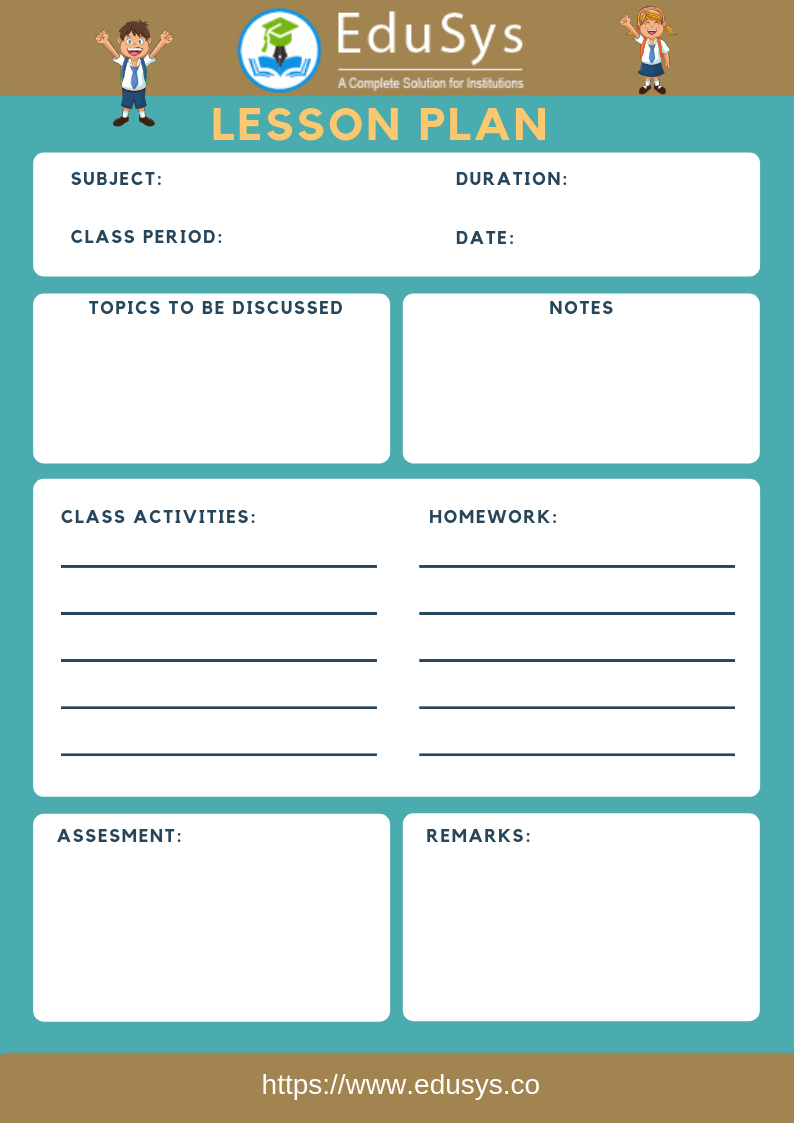 * Sign Up to Create a Lesson Plan *